In the grim darkness of the 41st Millenium, there are only prizes.
As you probably know, we're busy testing our newly updated Kill Team Lists. We set ourselves the initial target of 100 battle reports to gather a decent amount of data on the way they play. Now we need your help!
Or whoever.
Our (usually) benevolent forum overlord is holding a BatRepRaffle to speed things up.The prize is a £25 Games Workshop voucher, or equivalent in whatever currency you jam in.
One battle report gets you one entry to the raffle. Ten gets you ten. It should be obvious by now what to do!
Blanche knows. Get writing!
Head here to our Playtest Board
for an idea of what a battle report should look like, and also the place to post your own.
Remember, if the contest doesn't get 30 submitted reports, NOBODY WINS. Just like in war.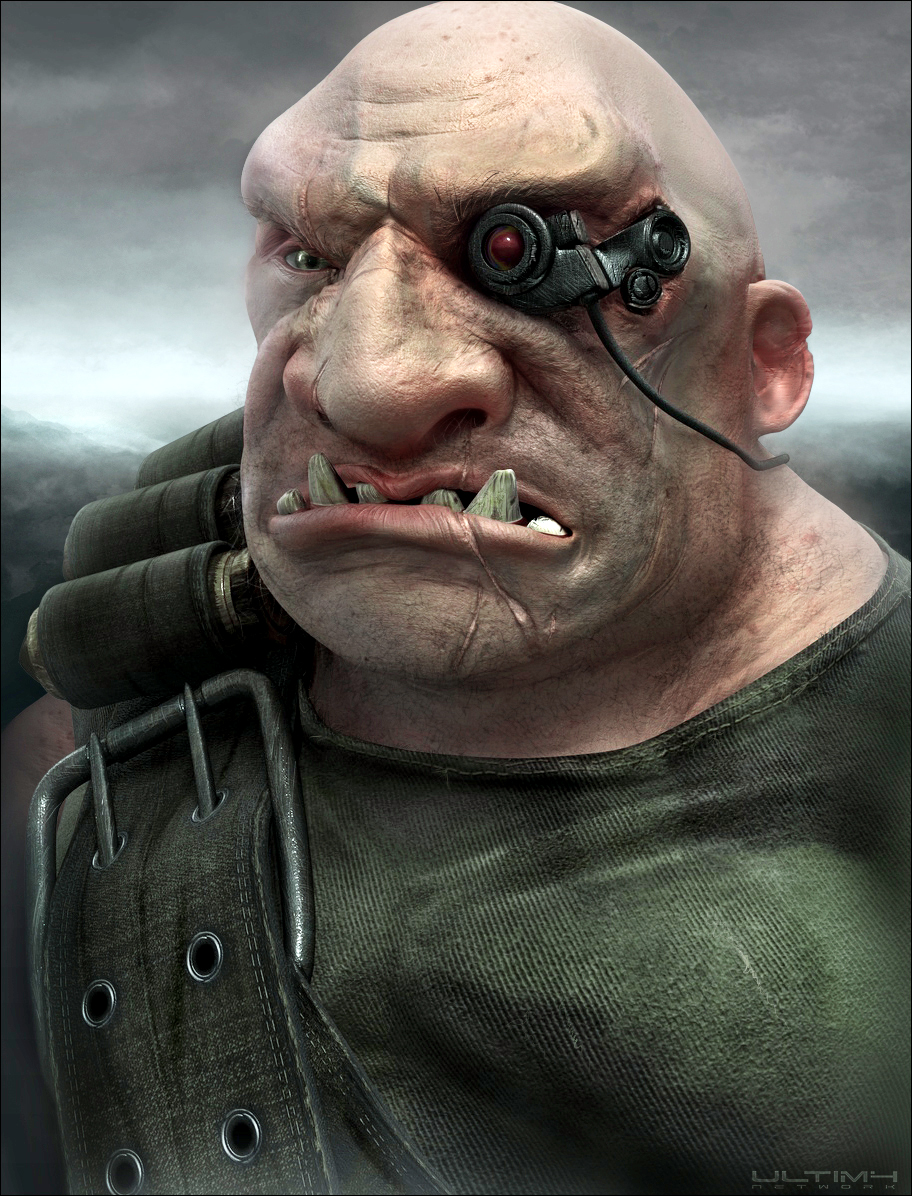 It's just a senseless waste of human endeavour. Like this terrible misallocation of Google Glass 2.
Don't be fooled by the [#numbers] either. That's the count since we first started testing!
Any thoughts on what you can get with £25? I'd suggest splitting it with your opponent, since it takes two to play a game, but the prize goes to the submitting member!
You can check this useful topic for first-time Kill Teamers
and get half off your chosen Start Collecting box. That's where I'd go.
GO!